Firmware update process of the FLEXi LCD keypad
FLEXi LCD is the most popular keypad for the FLEXi SP3 alarm system control panel thanks to its modern, clean appearance and simple, easy to understand operation. In some cases a firmware update may be necessary. E.g the operator can store only 4 languages at the same time and your desired language is not among those or simply because some bug fixes. The following guide was prepared to help with the update.

FLEXi LCD upgrade guide
< div class="gmail_default" style="font-family:arial,sans-serif">
Preparations
The operator must be connected to the alarm center and the system must be switched on (the update is done by the operator, so also after installation can be done)

Download the latest firmware file to the computer and rename it to the following before starting the operation: sk_lcd.fw
For the update, use the same USB-mini cable is required, as for programming

Update process
Connect the computer to the FLEXi:LCD operator with the help of the USB cable

Enter the Menu with the MENU button
Select the service menu item by pressing button 5
Press button 9 for update
Then the firmware folder of the FLEXi LCD controller will appear on the computer under a new drive
Copy the pre-downloaded firmware into the folder (overwriting the old file), then wait for the manager to restart
To change the language, enter the Menu with the MENU button, select the service menu by pressing 5, then press 1 (language) for language selection.
After you have selected the required language, do not forget to save the setting with the OK button.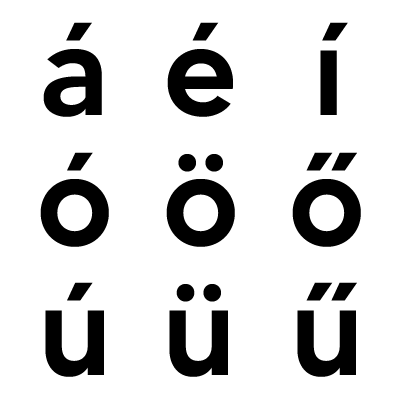 Az összes ékezetes karakter helyes megjelenítéséhez, a FLEXi SP3 programozásakor a Rendszerbeállítások fül, Általános beállítások lapon a Karakterkészletet Közép-Európára kell állítani.
Tags:
---
Related Articles
Related Products