CROW FW2-PANIC wireless panic button
Brand: Crow
Product Code: FW2-PANIC-WATCH
Availability: Ordered upon request
39,205Ft

Ex Tax: 32,671Ft
Two Way Wireless Panic Device
The FW2-Panic Watch is an advanced water-resistant pendant transmitter with single-button press-and-hold activation and ergonomic design to wear on a regular basis as any wristwatch or necklace.
Water resistant. Supplied with wristband and necklace. Single button activation. Lithium battery operated. Ideal for assisted living installations. Can be worn in the shower or bathroom. Necklace included. 
How can you use a wireless device with FLEXi SP3 smart alarm control panel?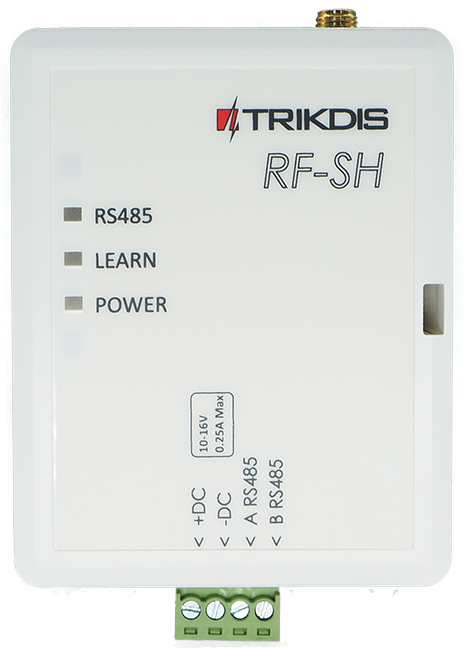 By connecting an RF-SH wireless expander interface you can use the "classic" wired alarm system as a hybrid or wireless. Comes handy when you have no option to lay wires and need wireless sensors or other equipment.
Communication
Transmission Protocol, Encryption
Freewave2™ Two Way Protocol, Unique ID serial number – 24 bit
Event Transmission
Alarm, Tamper, Supervision, Low Battery
Technical data
Operating environment
-10°C - + 50°C
Current consumption (nominal)
< 1µA
Current consumption (max)
Transmission: 25±3mA
Battery type
Soldered CR2016
Battery Life
Up to 5 years
Frequency Band
868-869MHz
REGULATORY APPROVALS
EN 301489-1
EN 301489-3
EN 50130-4
EN 300220-2
EN 60950-1
Security Grade2, Environmental Class II
Detector specifications
Detection Method
Push Button
Related Products
Related Articles
Tags: